By Adrian | November 18, 2018
So in an effort to keep on training for the big week I decided to tackle the Wols track located in the Dandenong Ranges National Park. I really do like this NP as it about 4km away from my place, its located in bushland, has a lot of variety and distances as far as I would ever want to do in a day. More on that another time.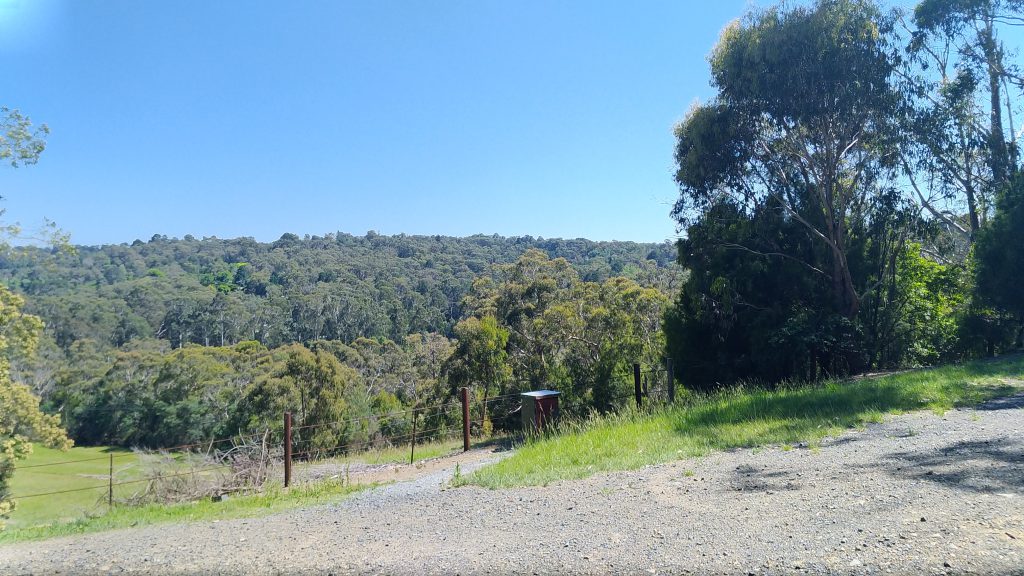 First walk 50m of vertical up this hill……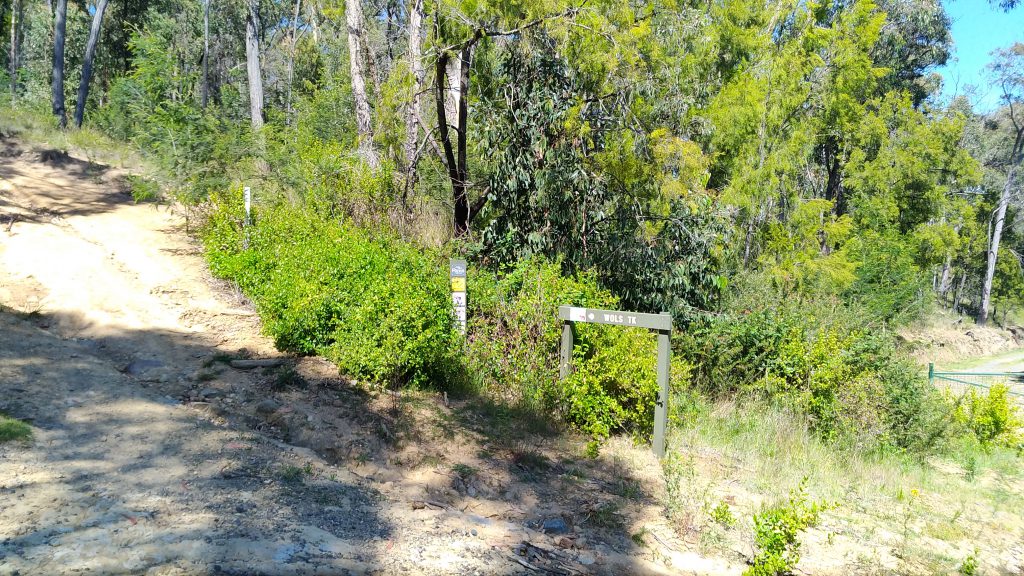 …..then keep walking up this… the start of the Wols track.
The Wols track in particular does throw up some ripper up and down hills in the process and generally you dont see anyone else.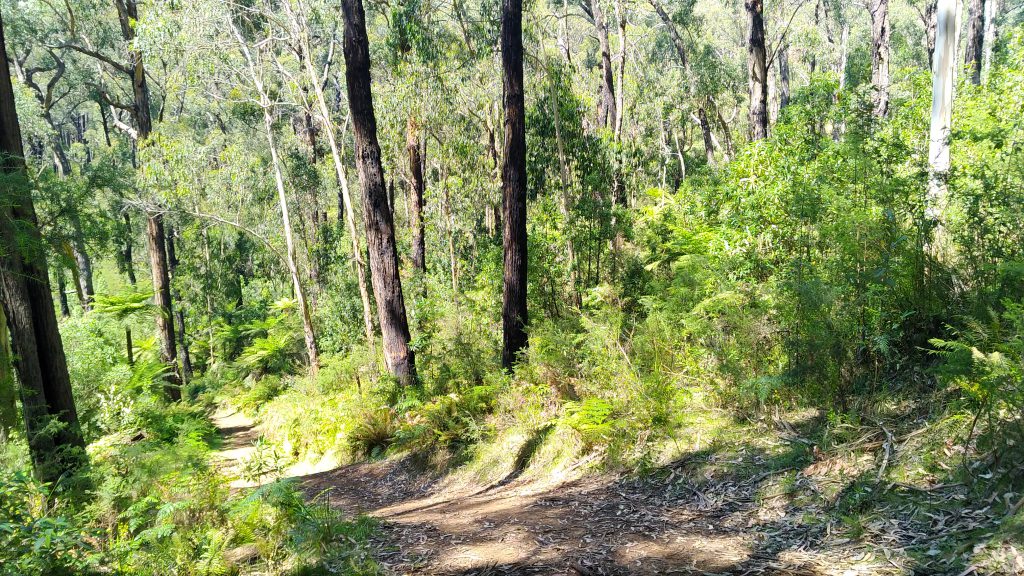 One of the downhill sections
One good thing about having to pass through the Mt Evelyn Rec. Reserve is the toilet block facilities and place to fill up your water bottles. Its also got a playground and is a nice shady place to take the kids. This time I made sure I drank extra water and then filled my bottles back up again in an attempt to ward off any dehydration which is usually my undoing.
All up, a pretty descent 13km walk, perhaps not as long as I was hoping, but the hills more than made up for the lack of distance.