By Adrian | January 9, 2020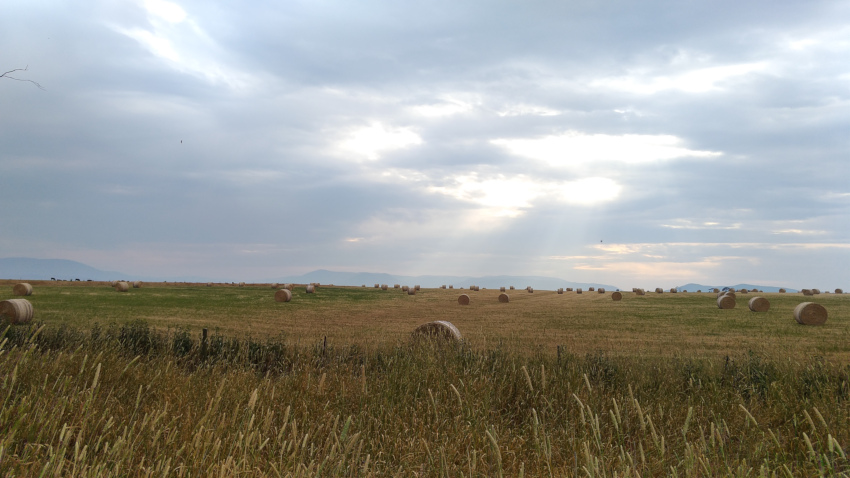 Our local council been quite busy over the years preparing a new 40km trail that is designed to connect with other trails in our area. The concept for this trail went back prior to Black Saturday fires in 2009 where parts of the old bridges were destroyed by fires and the project seemed to stall as a result. Recently stage 1A was opened which is a 7.5km trail from Lilydale to Yering. I decided that I would set out early and walk this 15km return trip.
The trail begins at behind the Lilydale railway station where you can also start the Warburton trail and the scenery is quite different in comparison.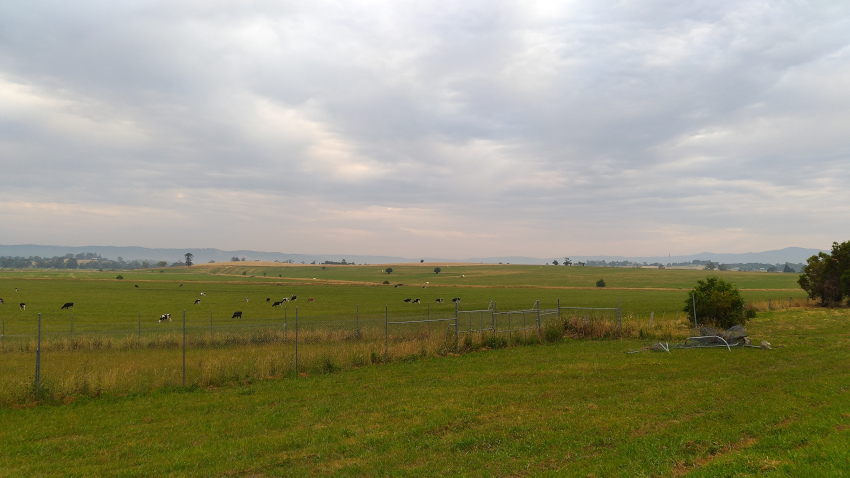 This stage of the Yarra Valley Trail is basically flat and has long straight sections which is not quite to my liking as when all you can see is trail in the distance, it makes it feel like the trail goes forever.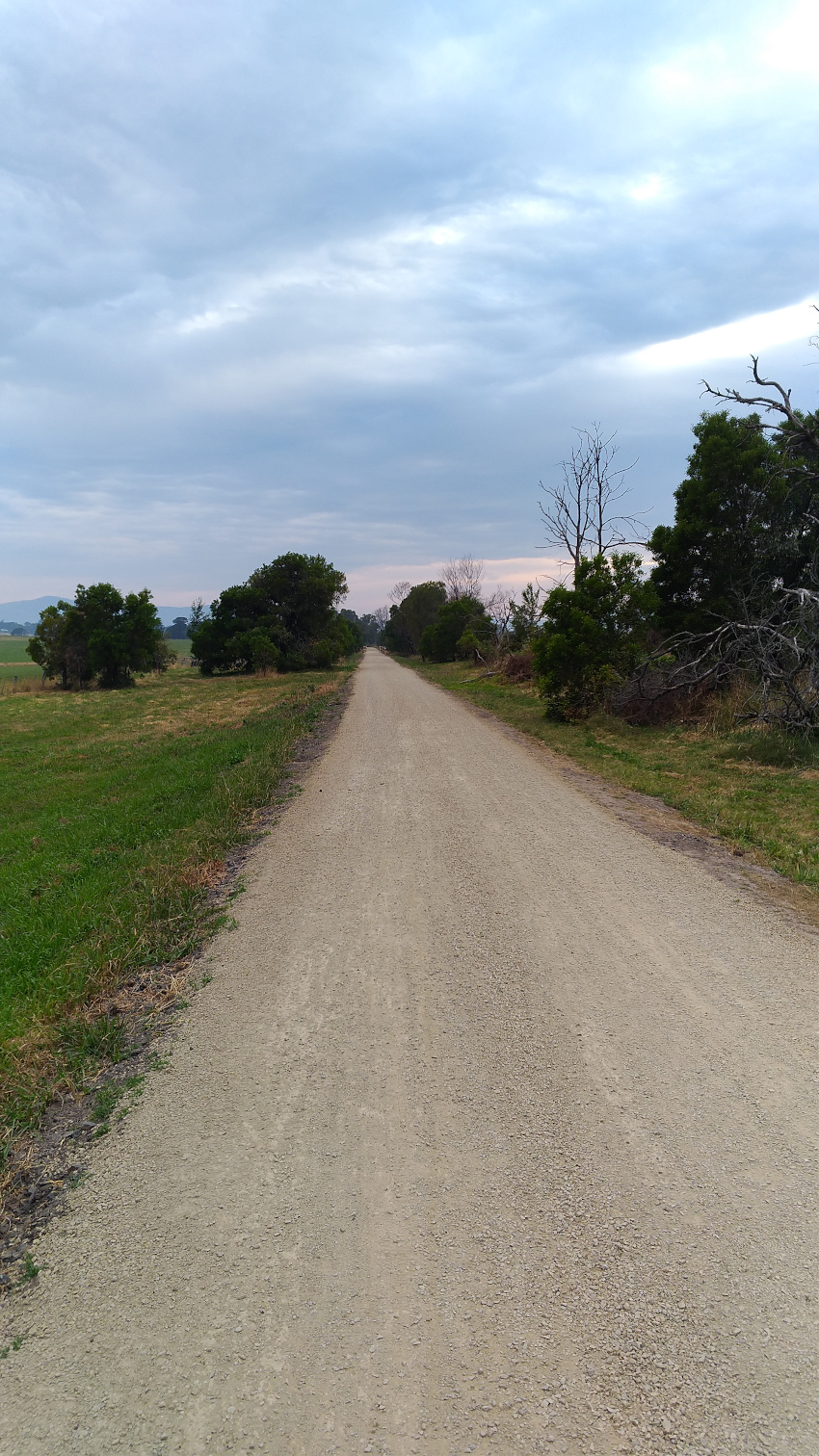 The scenery offers views of various mountain ranges and farms along the way but I think that this trail will be more suited towards bike riders than trail walkers.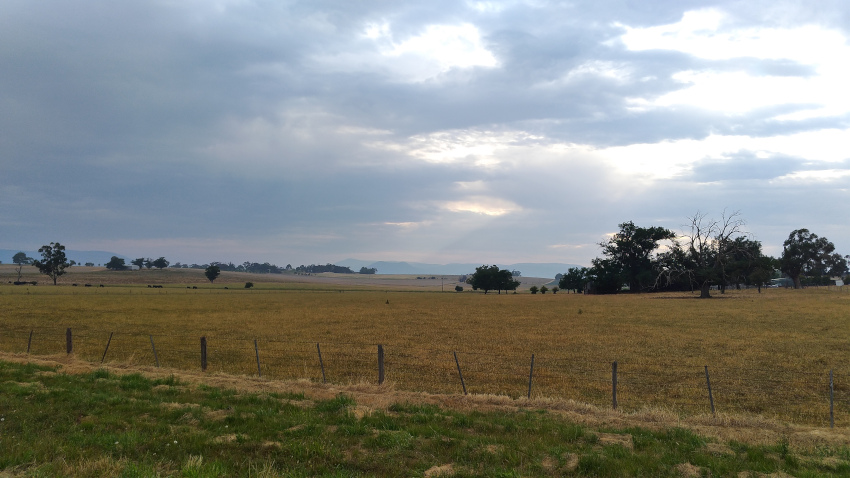 The views on the way back looking at Mt. Dandenong in the distance were better.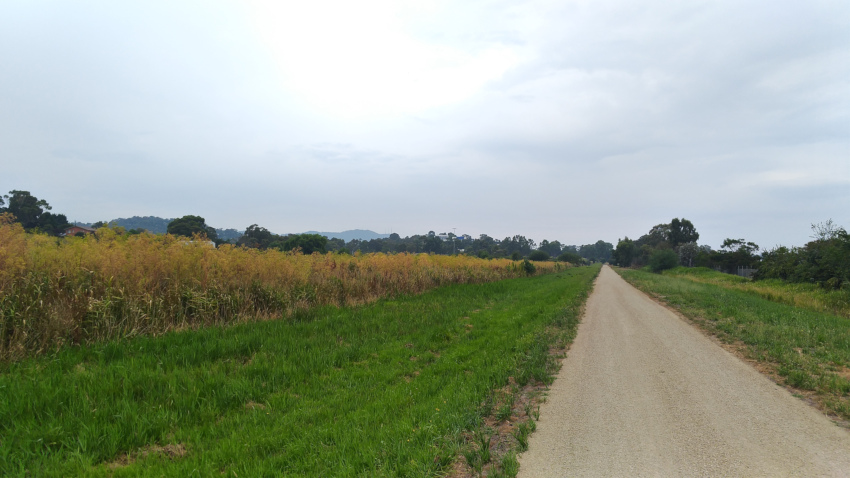 While this stage of the trail has just opened, it would be good if distance indicator markers and emergency markers from ESTA were added and a toilet block wouldn't go astray either.
One of the main factors I think about when heading out on a trail are bail-out points. Somewhere where I can exit the trail and make an alternative way home in case something happens. This is usually possible via bus, or taxi/Uber if necessary. While there is a bus that is in the area, there are no bus stops that i've seen in Yering area and this section of trail only really crosses 1 road in Coldstream, so this should be factored in. Stage 1B will add a further 4.5km to get you from Yering to Yarra Glen where you can get a bus, so I guess a 12km one-way walk with bus return could be doable.
Overall, I think this trail has potential and I'm interested to see how it progresses as new stages are opened, but for me, this is more suited to bikes. More detail about this trail can be found here: https://www.rideyarraranges.com.au/yarra-valley-trail/