By Adrian | December 20, 2018
Despite the rather long week there were just a few more walks to tick off the list. The first being a short 3km return trip to the Rainbow Lake just outside of Perisher. It was a nice stroll through the snow gums.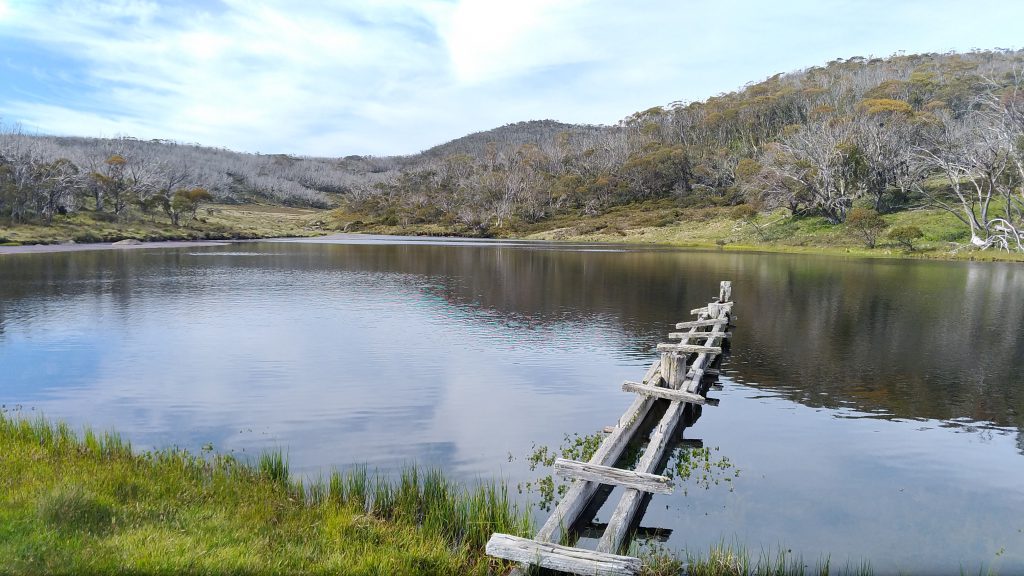 The water had a shade of pink to it which cause by some type of water lily.
After that short stroll we drove into the Bimbiri wilderness to have a look at the Blue Waterpools and the Coolamine Homestead. This was a 25km dirt road which was 2WD accessible and was pretty tame compared to some of the other roads we had been on this time. That being said, it would be a different story if it had been raining.
As Michael was driving, I was on animal watch and there were plenty of brumbies out and about. There was one moment where there were 3 on the road and the "alpha" horse arcked up at us, lifted it tail and dropped a turd on the road before taking off. I could just imagine that horse thinking "I sure showed them". After about 45 mins we got to the Coolamine Homestead and had a poke around at these well preserved buildings literally in the middle of nowhere.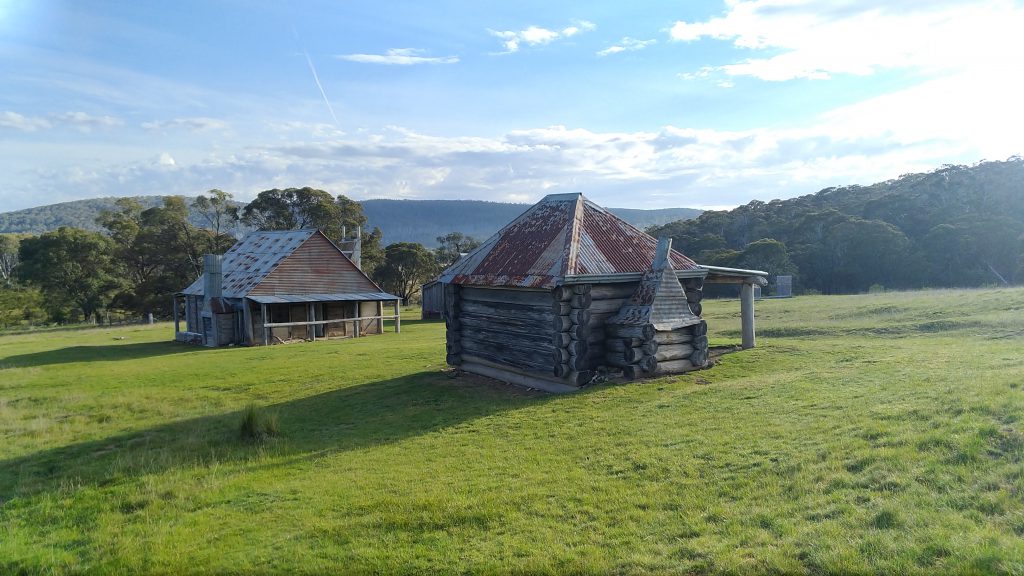 One of the really interesting features was the wallpaper made from 1939 newspapers. Some quite interesting reading from a time well past.
A further few kms down the road and we got to the Blue Waterholes campground where you get a nice shot of a blue lake.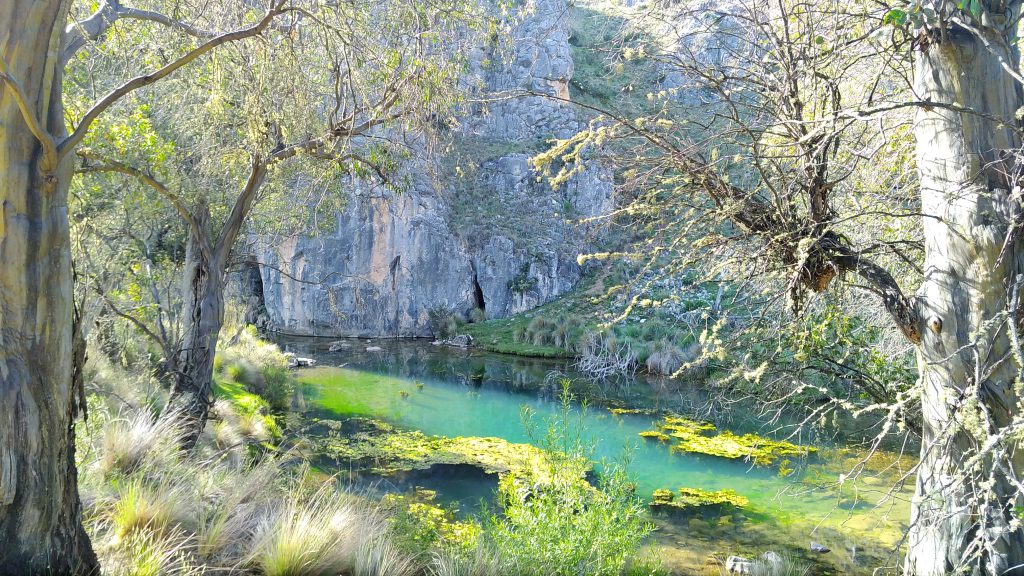 After checking out the lake we took a stroll into the gorge and into one of the caves that was there. That was something different again. You could actually get in a fairly descent way before you ran out of headroom.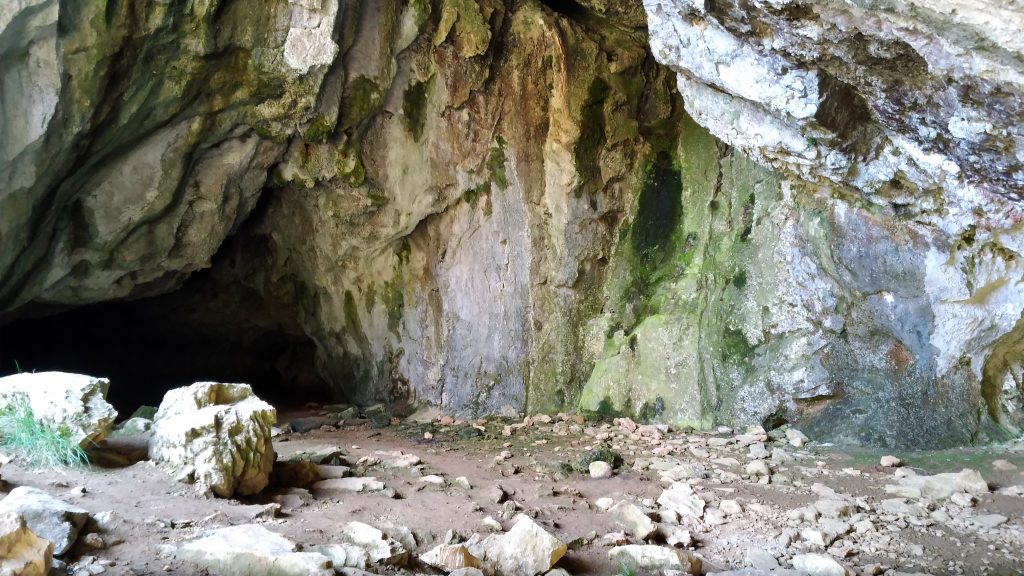 The final walk that we did here was to see a waterfall that involved 5 river crossings. Sadly my feet were cooked so I sat this out after the 2nd crossing.
This was another amazing place which you really could spend a day and night at. As we were fairly time constrained with a further 7 hours of driving ahead of us, we had to cut our time here short, but its definitely a place I would visit again.
Links for each day of my 2018 hiking trip can be found here:
Day 1: Mt Buller to Mount Stirling
Day 2: The Kelly tree & Bright
Day 3: Bungalow Spur, Razorback, Bon Accord Spur
Day 4: Mt Buffalo
Day 5: 11 peaks walk
Day 6: 11 peaks walk
Day 7: Bimbiri Wilderness and home